Nazzmi
Dental management system

Nazzmi is a full-featured management cloud system for dental clinics. It organizes your clinic's work using various tools, making running your clinic or multiple clinics much easier and under control. The efficiency and patient satisfaction will reach a much higher level, which will add to your brand and profit.

Features include:

· Manage insurance companies' data.
· Manage your supplies and dental Lab.
· The patient's complete data and history.
· Website and free domain.
· Add x-rays to the patients' files and write prescriptions.
· Analytical reports.
· Log in from anywhere using any device.
· A complete accounting system (invoices-costs-revenues)
Nazzmi Chart..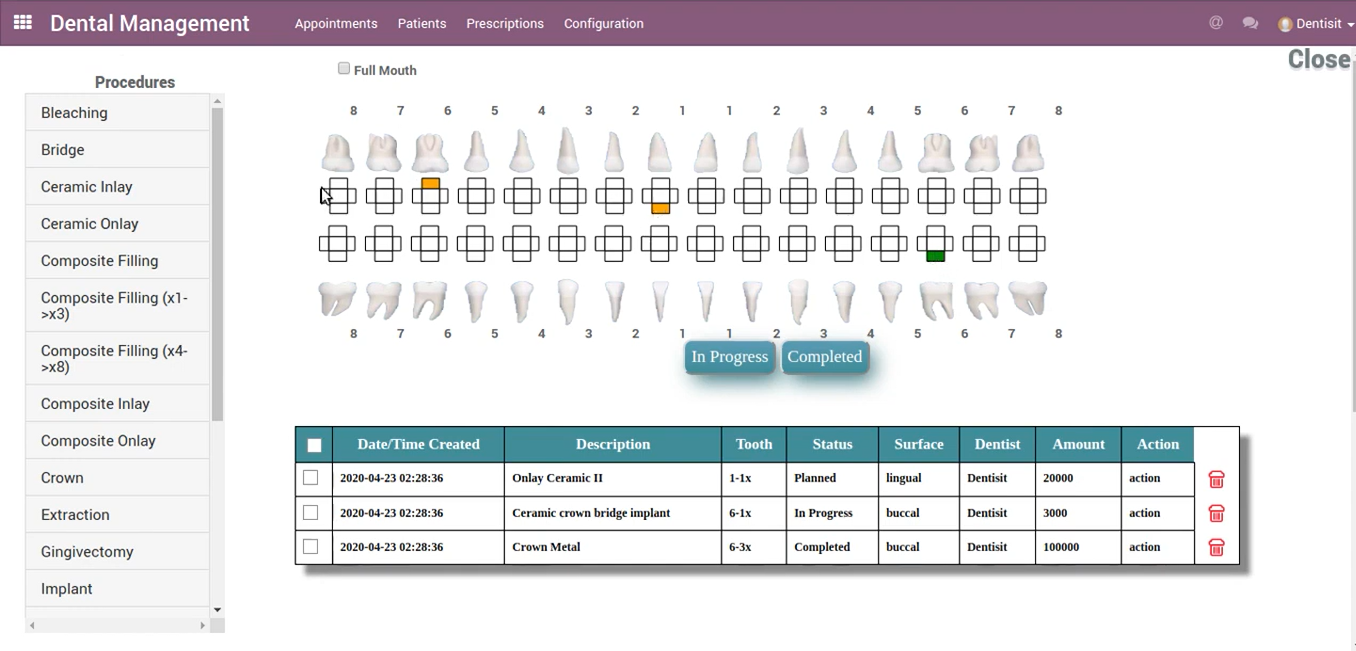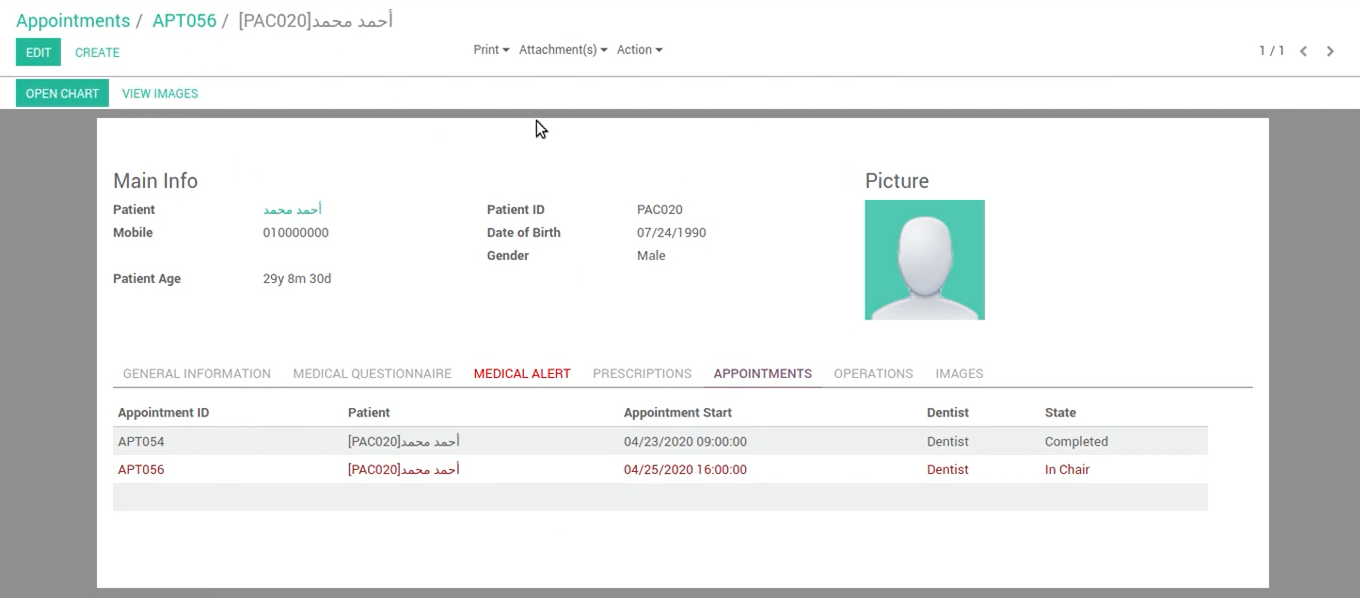 Patient profile..

Patients from one family or relatives will gather you so that you can communicate with each other.
Reports..

At any time, you will be able to know the dates of each room in the center.. and the doctors who are working and their arrival times.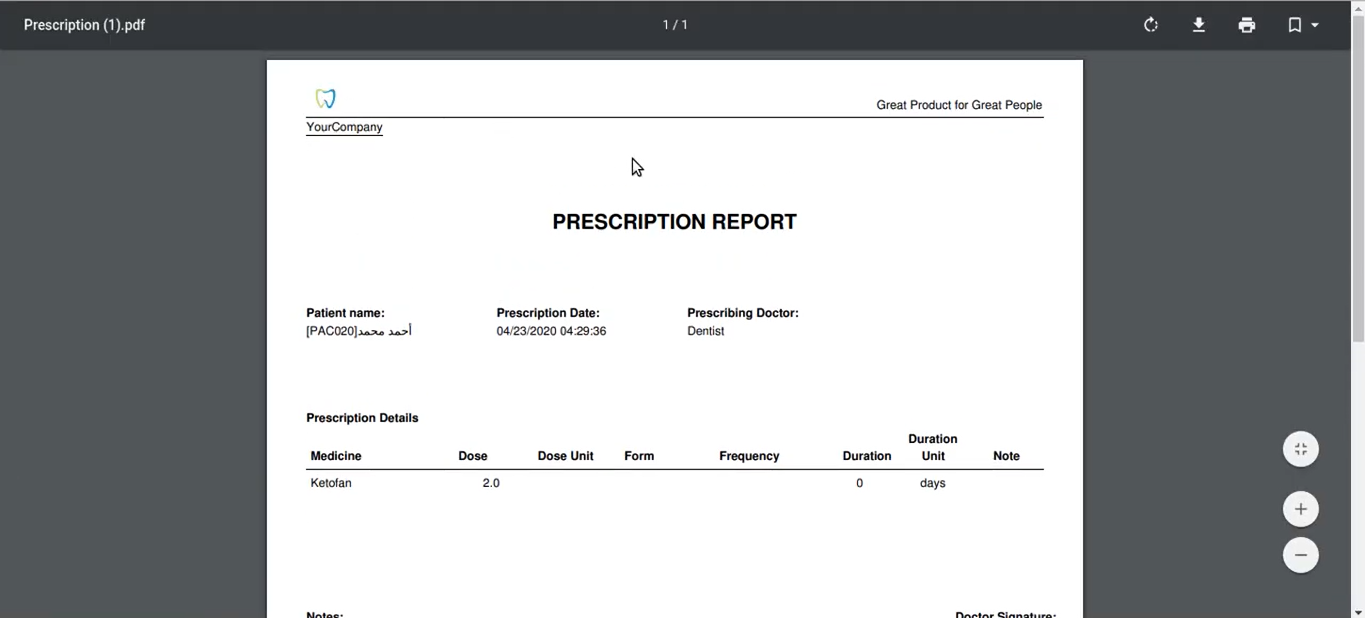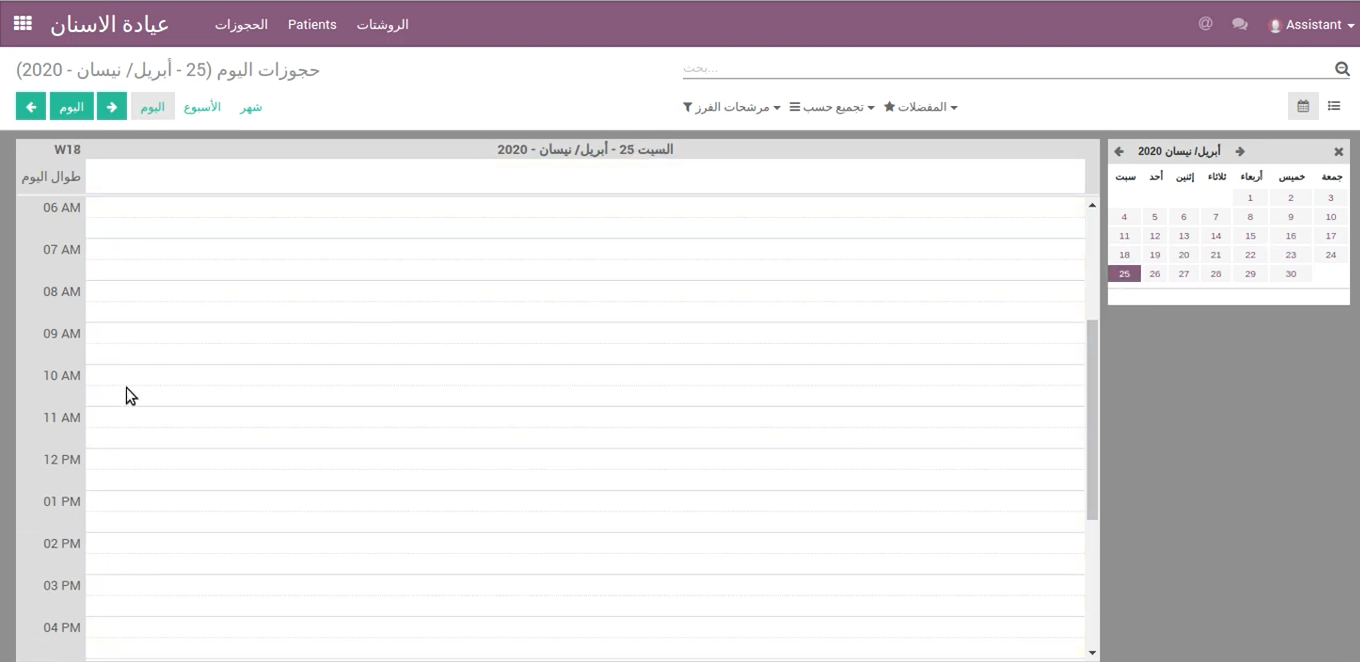 Calender..

Because he is smart, he will think of you about the occasions of the sick, as unwell as their birthday, and make it easy for you to send them messages congratulating them and making them offers or discounts on this occasion.
It will help you easily identify patients who have been over a year since their last visit, and send them messages reminding them of the date of the appointment.
Periodic Scaling & Check Up.

Transform Your Business Now!
Join us and make your company a better place.
Our References
We are in good company.